Experience the difference at Car Choice Singapore today.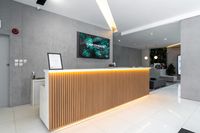 BEYOND SALES GALLERIES
We have reinvented the car shopping experience. Our showrooms are kitted out to be a leisure experience, inviting customers to treat car-shopping as a social outing. Our interior is designed with our customers in mind, decked in soft finishing to provide a conducive relaxed atmosphere. Ensuring a seamless, hassle-free car buying experience at your comfort.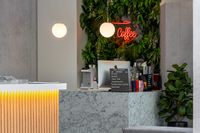 CAFÉ
We have incorporated a café into each showroom. Come immerse yourself in our relaxing ambience and enjoy freshly brewed coffee and tea specially curated by our professionally trained barista. Pick your favourite from our delightful array of drinks selection!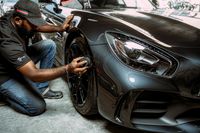 SERVICING & SUPPORT
Recognizing the importance of quality service and consistency, Car Choice Singapore opened its own in-house service center. With our team of experienced professional mechanics and advanced diagnostic equipment, leave your vehicle with us with confidence. On top of that, we offer concierge service and 24 hours roadside assistance -- Car Choice gives you a greater peace of mind.